MHD is a Palo Alto based high-end interior design firm specializing in upscale bespoke real estate development.
18
Years in interior design and real estate development
W
ith experience in Europe and the United States, our design aesthetic is both multicultural and modern. We marry the finest European materials with the most cutting edge construction technology to create unique homes, hotels and restaurants. Our philosophy is to harmonize design, craft and technology in order to create modern architectural beauty.
By using the latest developments in technology, the MHD team easily rises above our competitors. Our advanced customized renderings capture every single aspect of your future site, from the exact dimensions of the interior space down to the most minute construction details. We've found that these complex images give our clients the opportunity to fully envision a project before any highly labor-intensive, and highly expensive, construction processes gets underway. Beyond these specialized renderings, our team has a deep understanding of the most state-of-the-art materials and construction techniques in the industry. We employ technology to bring dream buildings into reality.
From design through materials selection and on to construction, we have a team and resources that are unparalleled. Our interior designers can make dreams reality, we have relationships with the best suppliers from all over the world and thanks to extensive experience in construction and development, we are able to approach each of our projects in a truly holistic way.
BEFORE AND AFTER:
Built Product In Bay Area, California vs 3D Rendering Our Contemporary Barn House
OUR PROCESS:
At MHD, we have our unique design and construction processes down to a science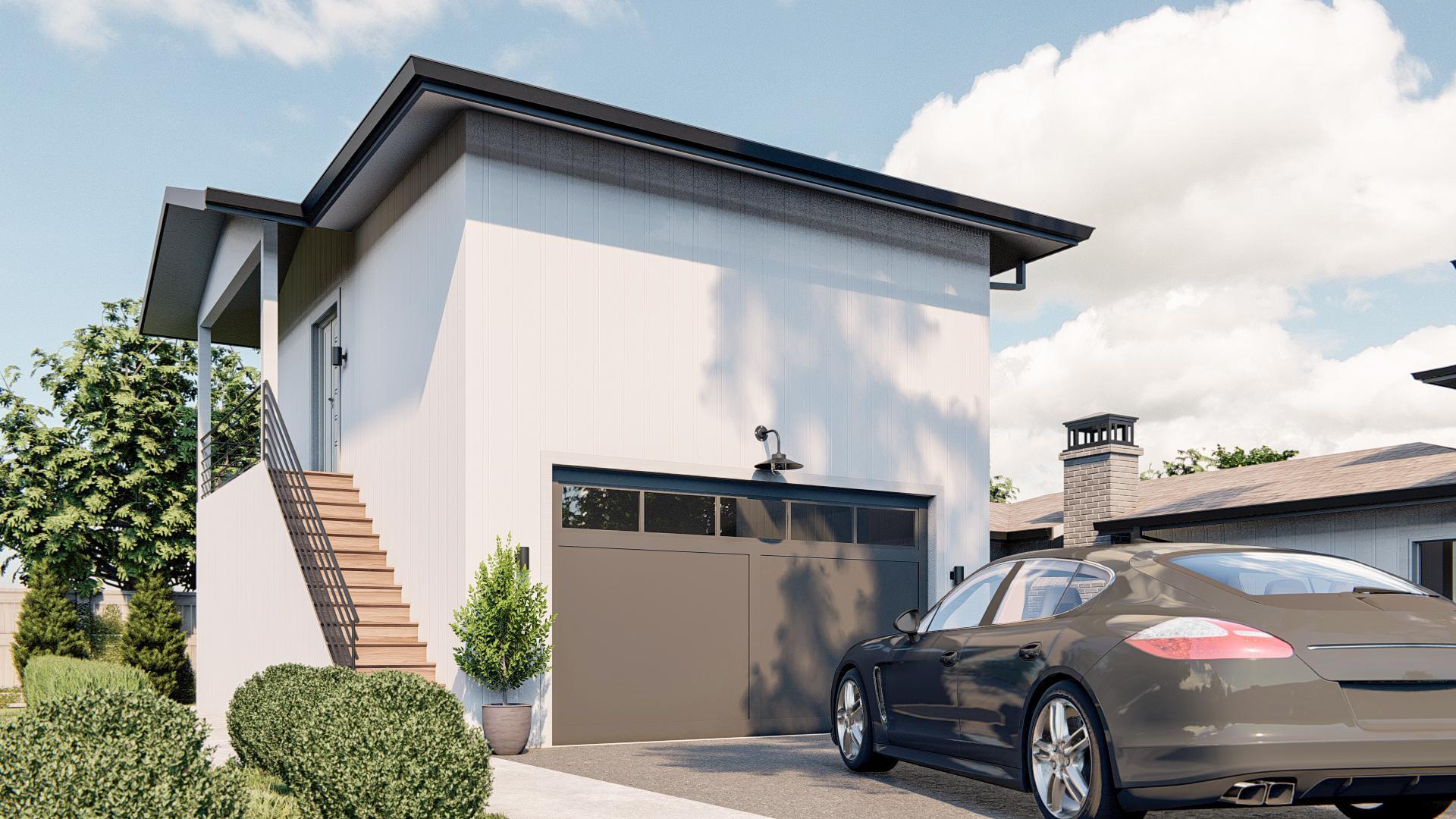 During the initial stage of a project, we'll meet with a client to pinpoint each of their specific goals for what they want realized in the building's construction. As our primary objective is to meet our client's ideas head-on, we will then go over all of the various interior design possibilities and architectural references so that we can illustrate how the project will be moving forward.
STEP TWO
Schematic Design
Next, we'll create a detailed 3D rendering of the building's exterior as well as an illustrated floor plan. Only when these are agreed upon do we go ahead with the remaining stages of the pre-construction process.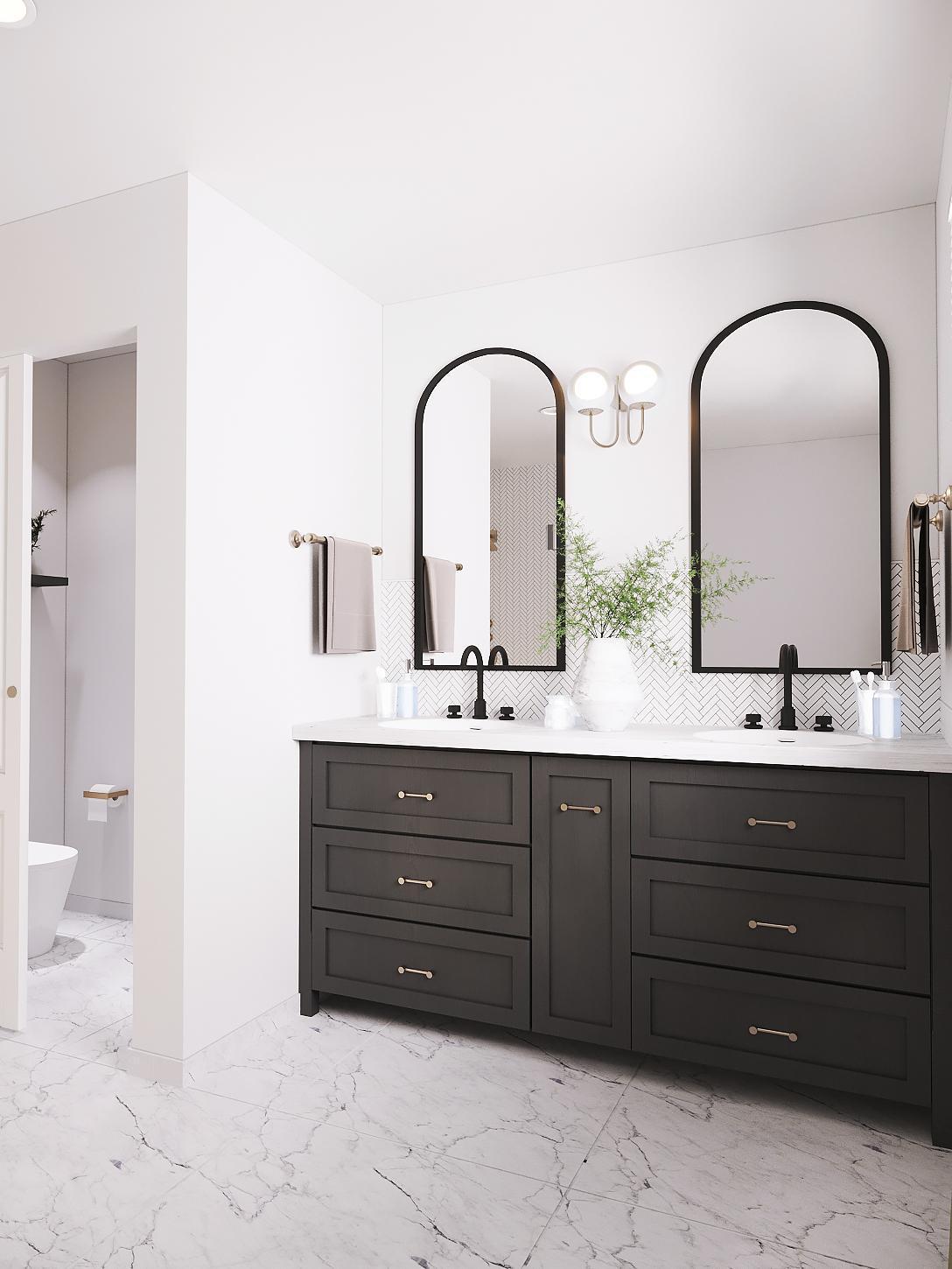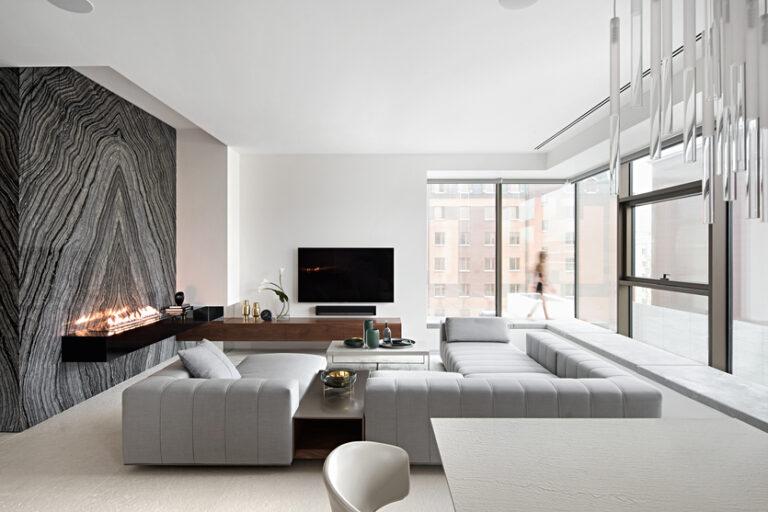 STEP THREE
Design Development
The following stage is perhaps our most intensive, as it involves creating intricate floor plans, interior elevations, 3D renderings and layouts, as well as all necessary specifics about building sections, light fixtures and plumbing fixtures.
In order to illustrate an accurate layout of the built space, we'll create a detailed measurement drawing and select all of the interior design references for a client. On top of this, we make a high-definition 3D visualization of each room in the building.
STEP FOUR
Construction Development
Once all of the plans and schema are in place, we're ready to begin the actual construction process. This extended process involves, from start to finish, these many steps:
Project drawing list
Installation plans
Final internal space layout
Flooring layout
Floor finish schedule
Ceiling layout
Ceiling cross-sections
Power socket outlet layout
Lighting layout
Door layout
Wall lighting layout
Wall elevation layout
Furniture and sanitary ware placement plan
Lighting fixture specification sheet
Sanitary ware specification sheet
Door specification sheet
Wall specification sheet
Drawings of custom-made furniture
Custom furniture specification sheet
Retail furniture specification sheet
Notes on furniture selection and placement
Finish schedules
Once construction begins, there is the additional possibility of onsite design supervision by members of our team.