CONSTRUCTION SERVICES:
THERE IS NO SHORTCUT TO PERFECTION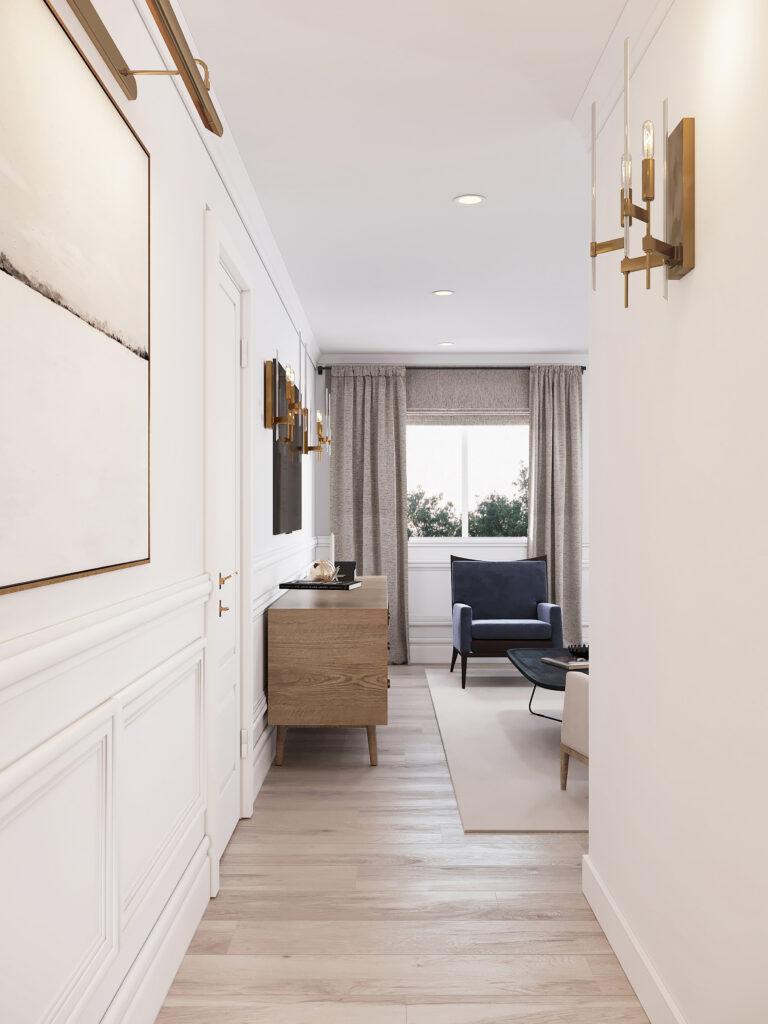 O
nce your design is complete and permits secured, our construction team begins to work. Integrity, Quality and Professionalism - serve as the cornerstones of MHD Group construction services. These ideals have earned us a reputation as a premier residential contractor in Bay Area's most exclusive neighborhoods. Since it's beginnings MHD Group's reputation for honesty and loyalty extends beyond our clients to professionals in our field. We work only with the finest subcontractors and suppliers, ranging from local craftsmen to national and international corporations, to ensure that each home is constructed with the utmost skill and highest quality goods and materials available. From the initial concept and planning phases, to breaking ground and construction, the exceptional team at MHD Group manages each project with attention to quality and detail. With honest communication and management skills, we do more than simply build luxury, one of a kind residences. Rather, we serve as our client's advocates, working to ensure that our clients' interests are secure, privacy is protected, and visions are realized.